Deserve Cards
Design System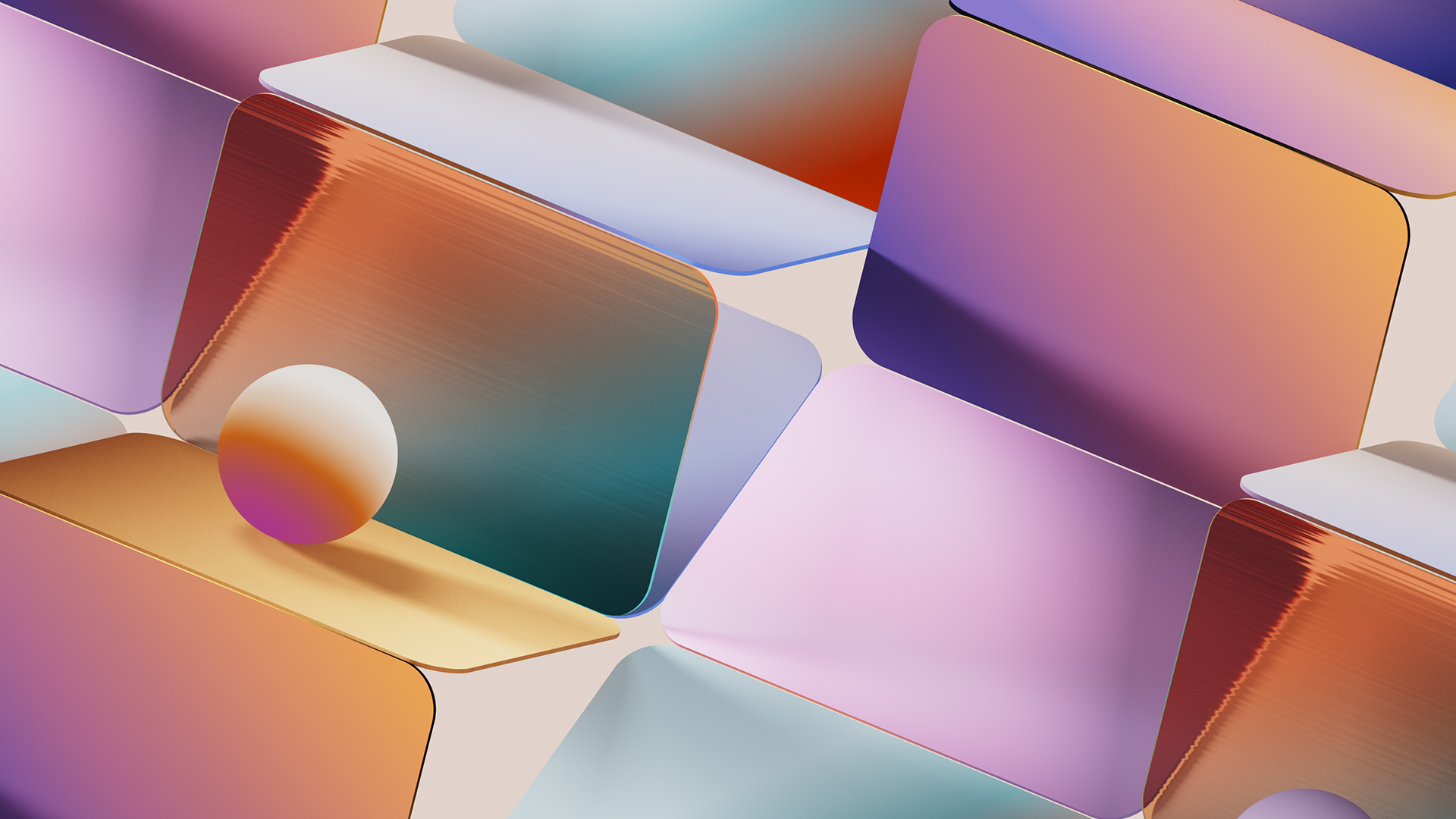 The Brief
Tendril was invited by Deserve Cards to expand their Design System by creating a Motion Graphics and a 3D Visual Language that represents the core values of their brand.
We took a deep dive into the Deserve universe and created sets of animations and static images that represents the core concepts and features of their brand:

Flexible and Customizable, Data Intelligence, Mobile Centric, Depth and Platform.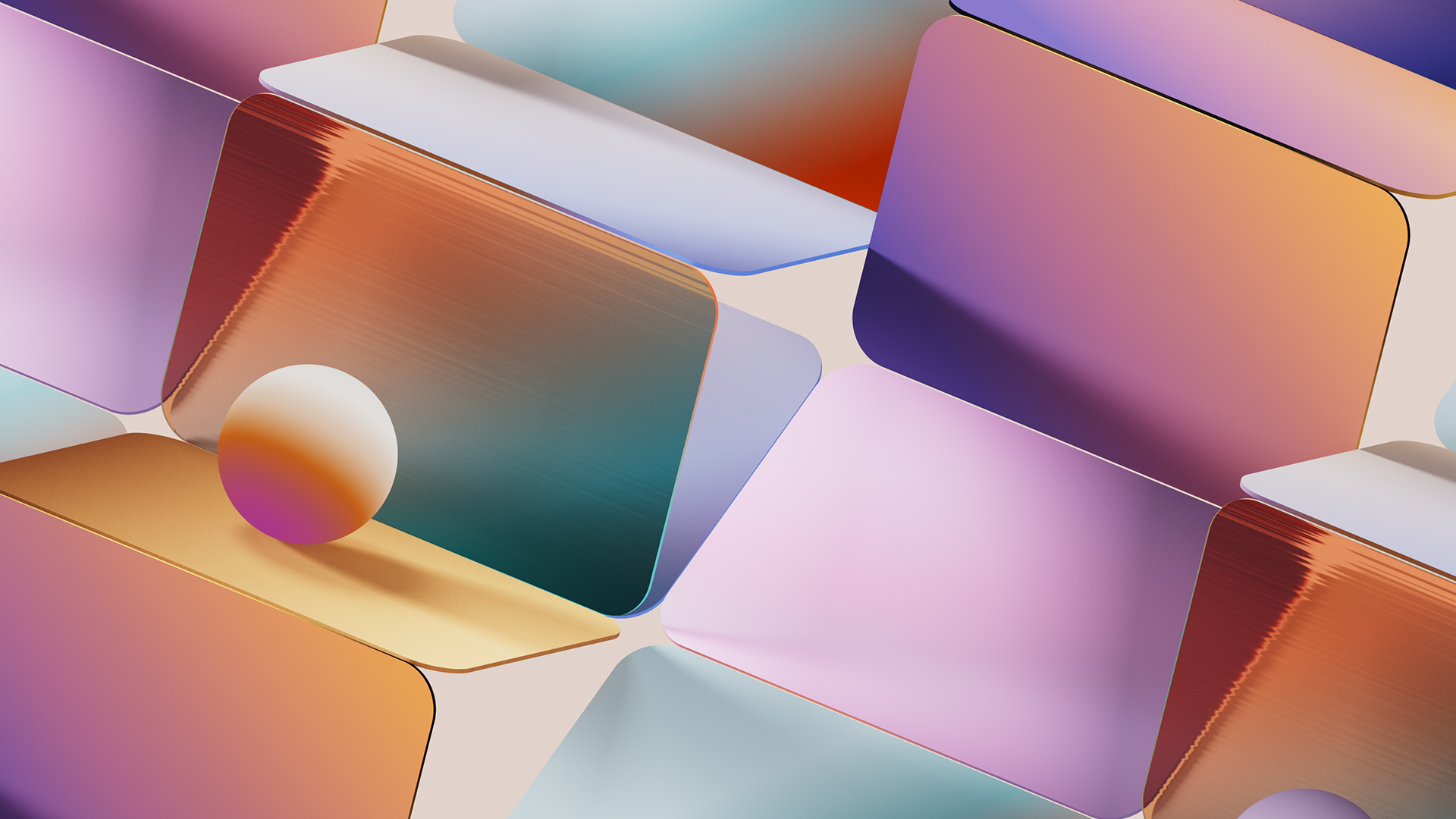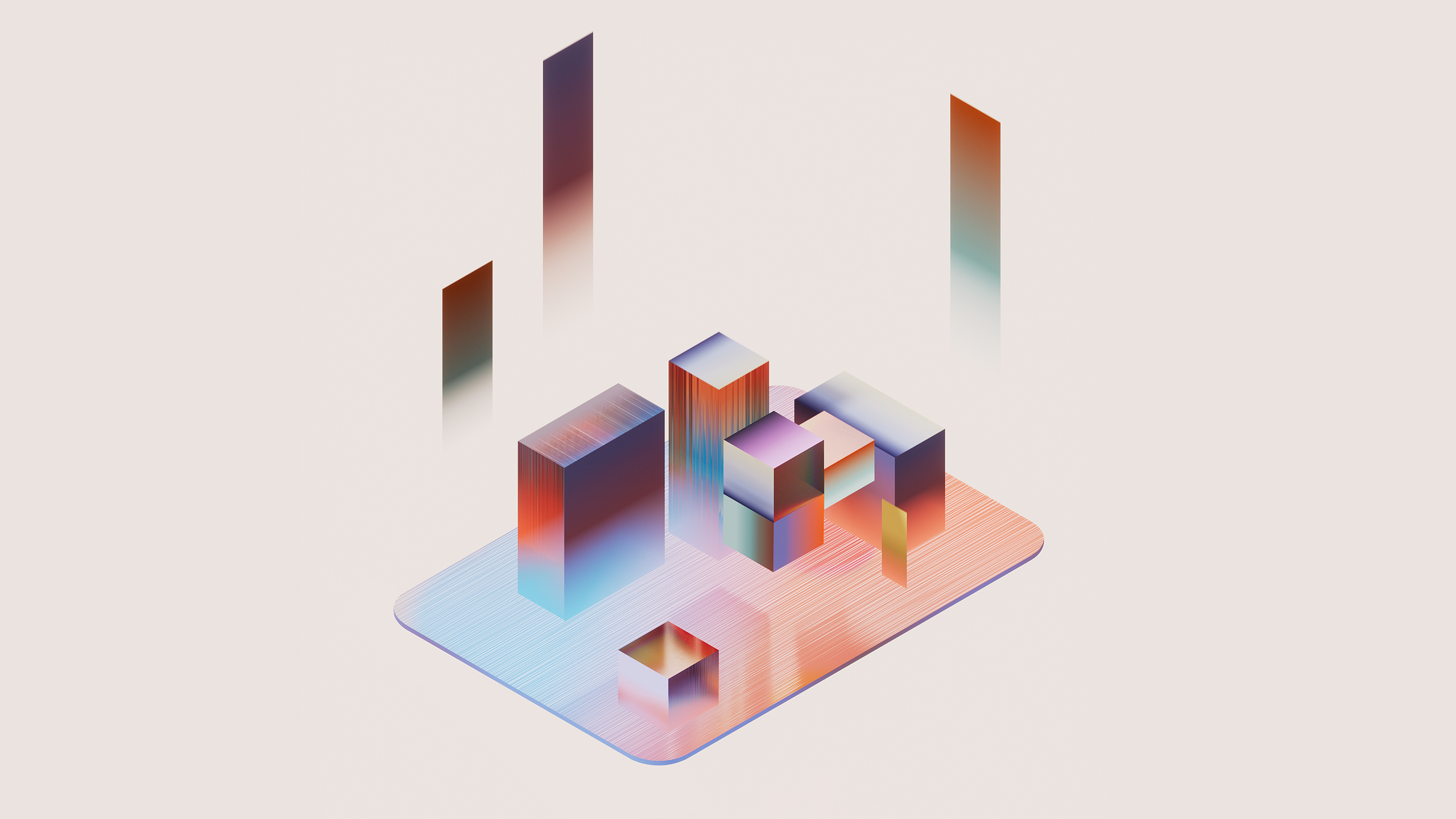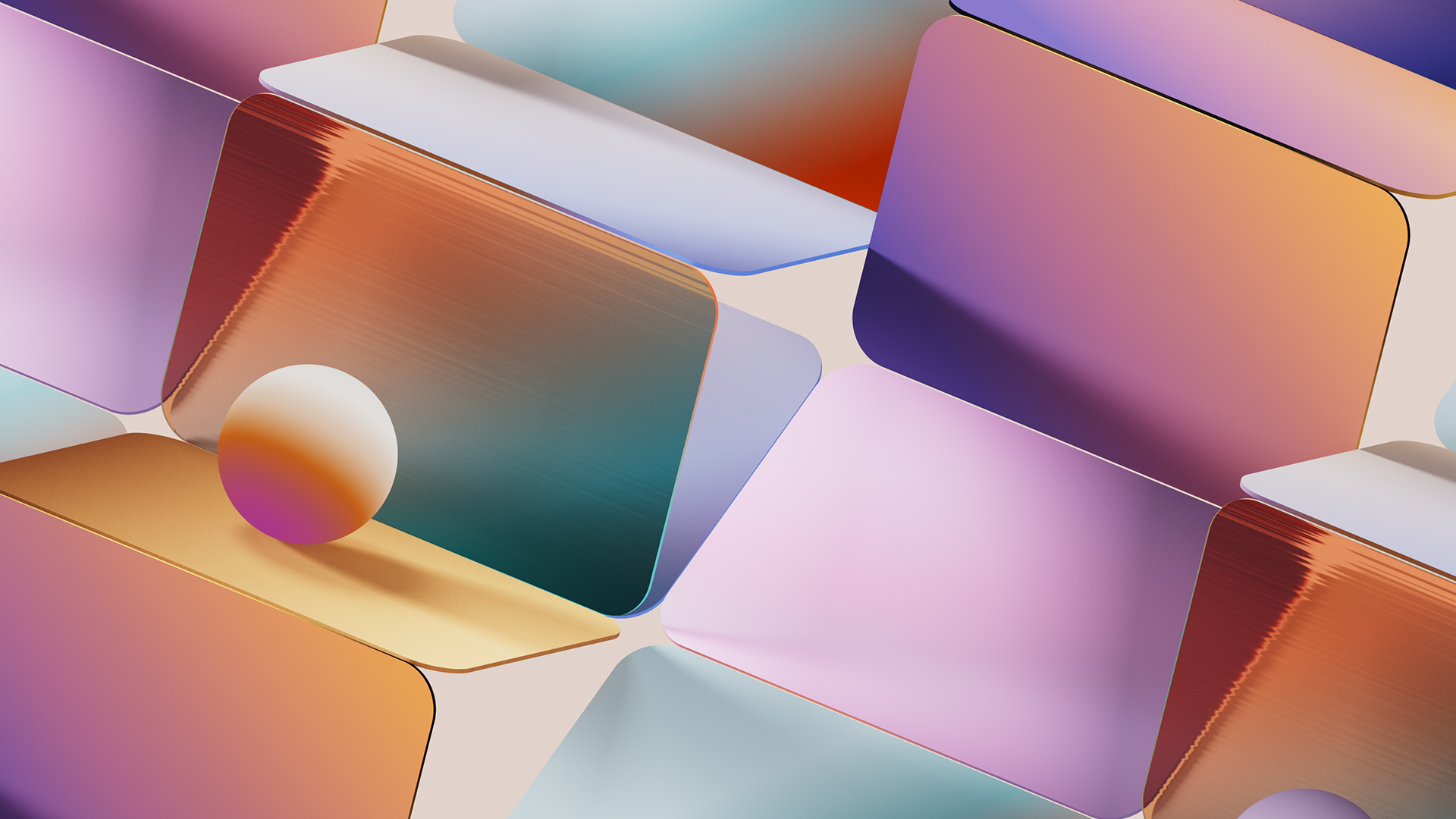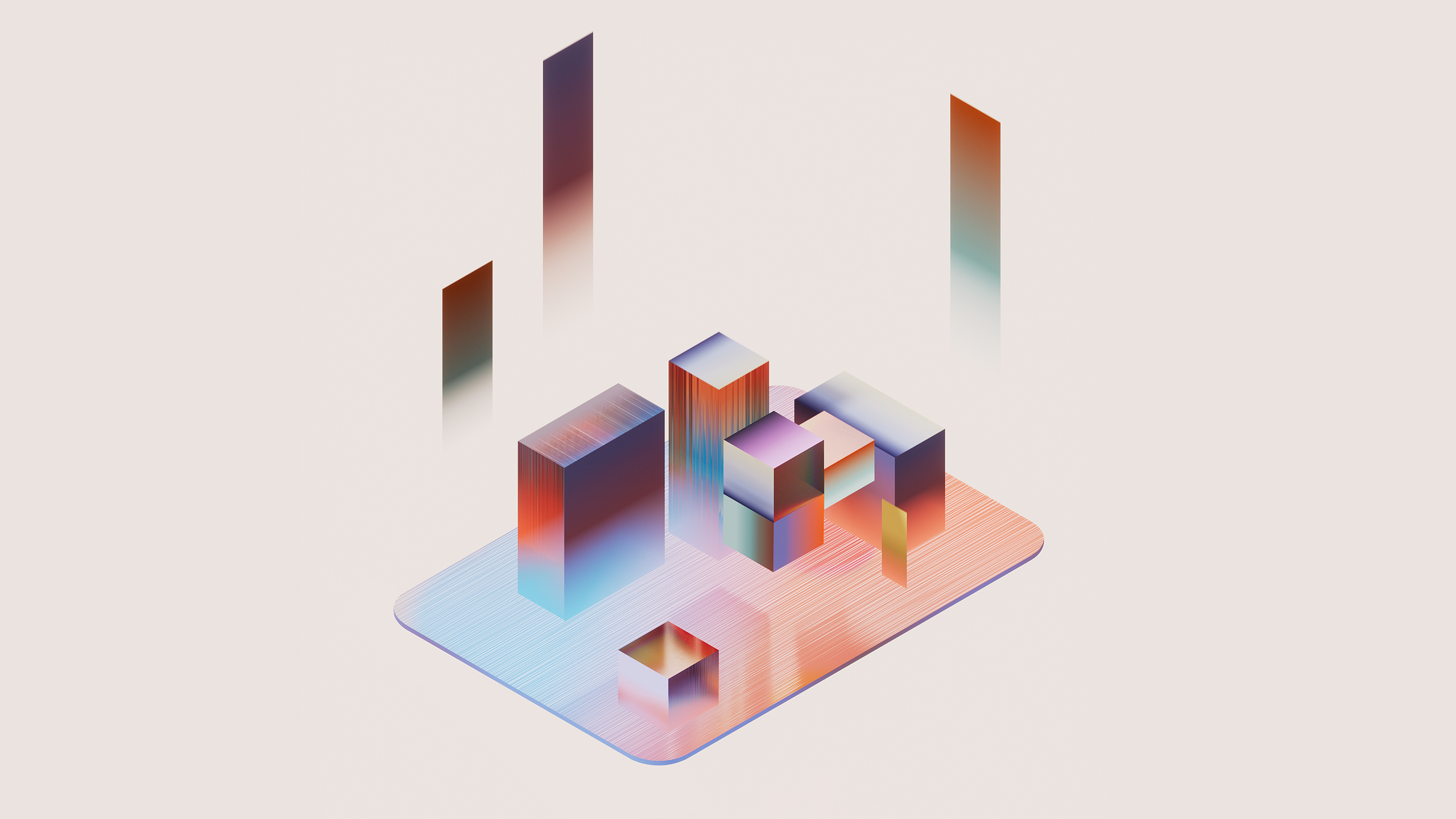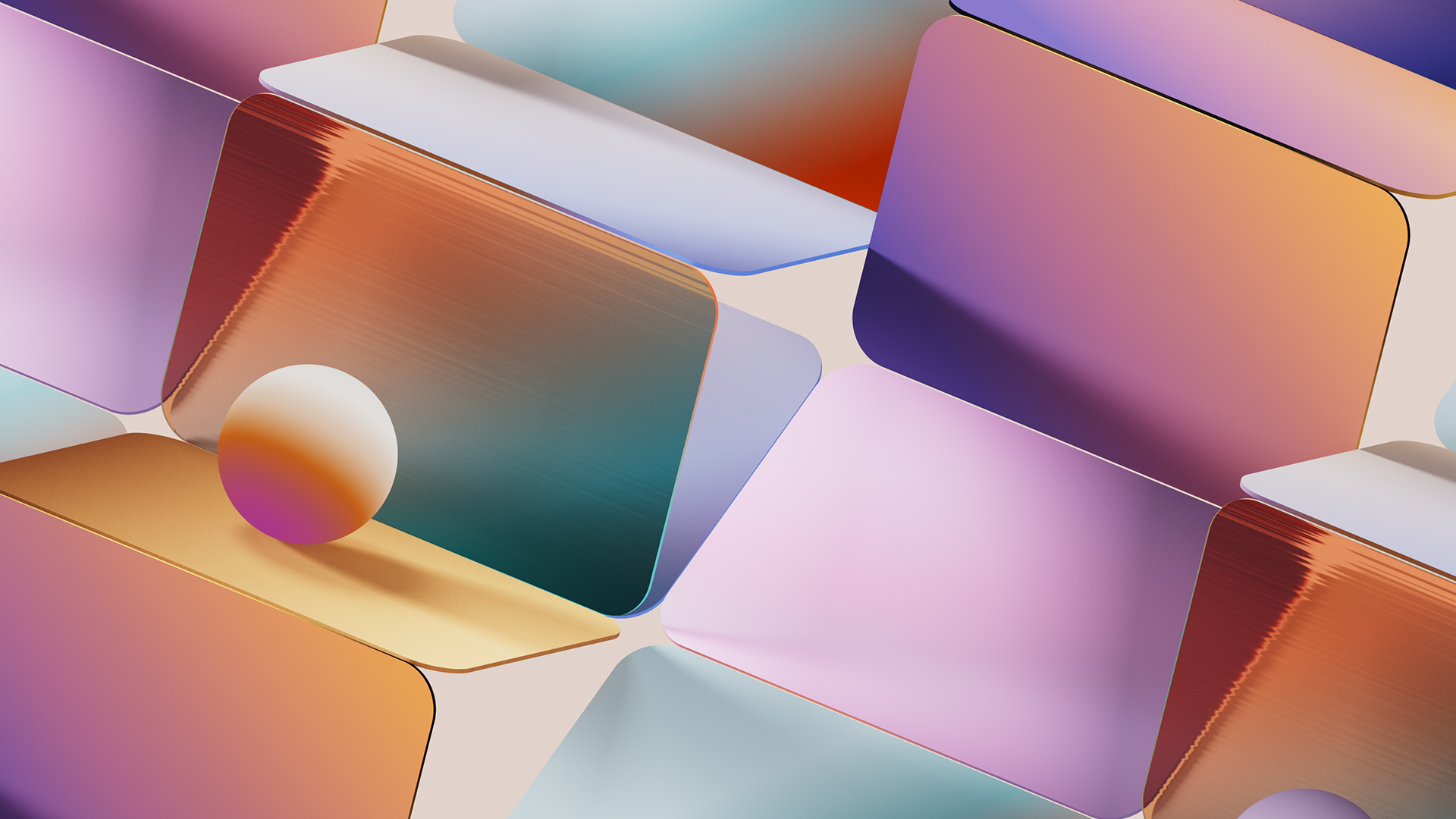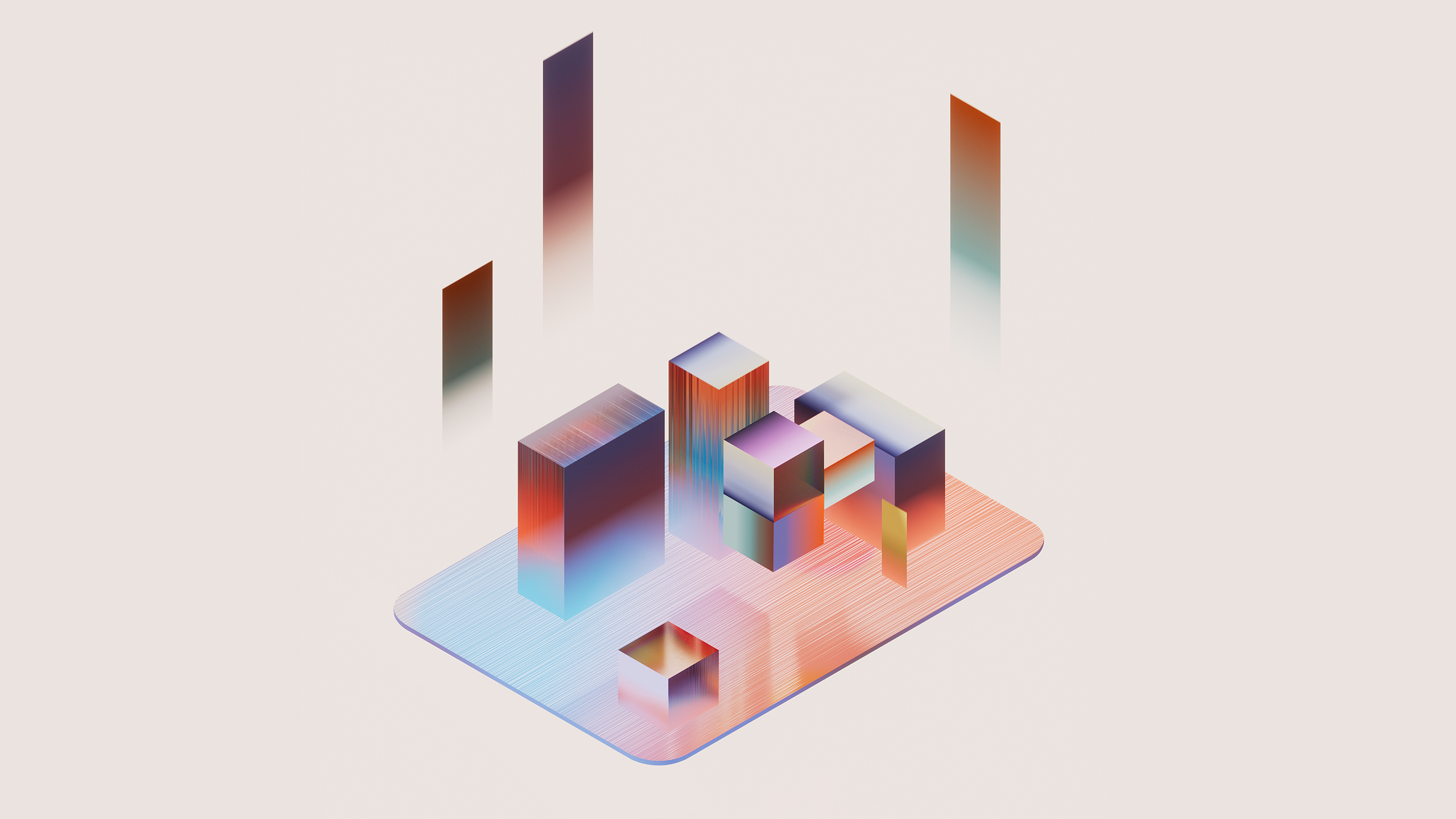 1
/ 5
Typography

We have also created a series of Typographic animations exploring the same core concepts, its modularity allows these sets to be used for different applications and formats.
Client

Deserve Cards

Creative Director

Patrick Coffey

Director

Danilo Silveira

Executive Producer

Mary Anne Ledesma

Producer

Brittany Sheahan

Design

Rita Louro, Rafael Eifler, Yeseong Kim, Samuel Bohn and Aleks Liubas

3D Animation

Samuel Bohn, Juliana Custódio

Toolkit and Typography Animation

Rafael Cezar

Lighting & Render:
Yeseong Kim and Brad Husband

Compositors:

Corey Larson